Services & Ministries for Homeless Men, Women, & Children in Boise, Nampa, & Southwest Idaho
Men, women, and children in need receive more than just food and shelter
For people who are homeless, a hot meal and a warm bed to sleep in here at the Mission can be the first step toward a better life.
Read more
Men and women gain freedom from drug and alcohol addiction
The New Life Program has helped 382 men and women gain the tools they need to stay addiction-free since it's beginning in 1996.
Read more
Women and Children Find Safe and Secure Shelter Here
We believe it is critical that women and children across the Treasure Valley have a safe and secure place to go for help.
Read more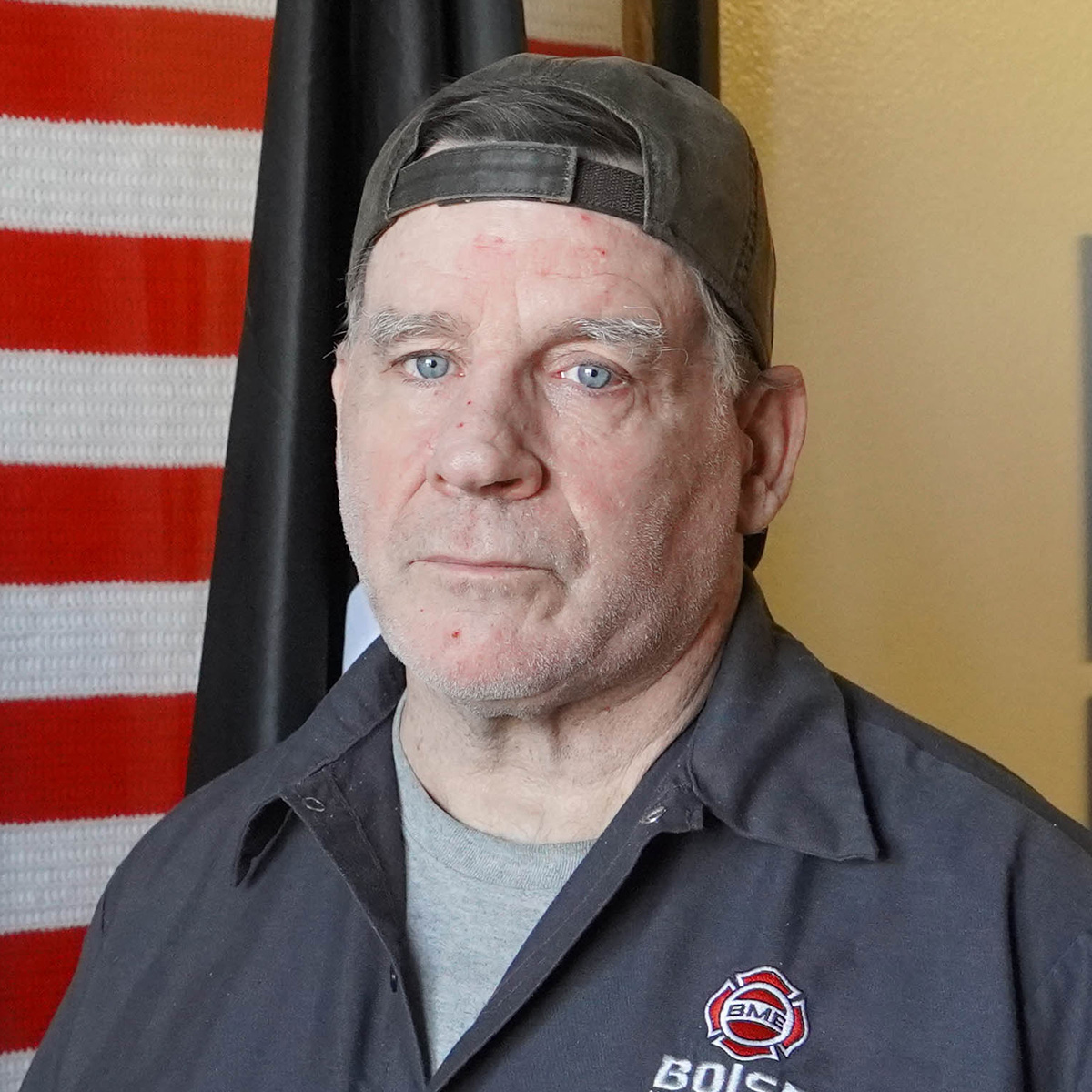 Homeless Veterans have a place to turn to regain dignity and hope
Since 2010, Boise Rescue Mission Ministries has helped more than 585 veterans transition from homelessness to independence.
Read more